What Does It Take to Provide Superior Sprinkler Repairs in Pleasanton, CA?
Superior sprinkler repairs in Pleasanton go far beyond the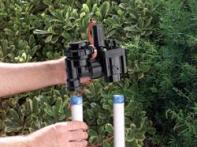 sprinklers themselves. Providing superior sprinkler repairs requires an attention to detail, a familiarity with the area and the climate, a focus on customer satisfaction, and the coordination and preparedness necessary to service malfunctioning sprinklers quickly, efficiently, and with repairs that will stand the test of time.

---
Our Fully-Stocked Pleasanton Sprinkler Repair Vehicles
When our Pleasanton sprinkler repair technician arrives at your door, they will be driving one of our several fully-stocked work vehicles, complete with all the parts necessary for your sprinkler repair job. Our service vehicles are stocked daily, to make sure that the right parts are always on board, because we never want to arrive at a job unprepared. We keep our vehicles fully stocked so that your technician won't have to waste time picking up parts while you're waiting for service, or watching your yard flood, and we can complete over 90% of our repairs without leaving for additional parts.
---

---
We Believe in Customer Service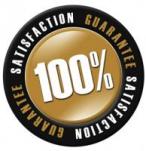 If there's a well-watered, well-kept lawn in the middle of the forest and nobody's around, who cares? We like to keep in mind that the lawns we service are for our customers to enjoy, which is why the customer really does always come first to our Pleasanton California sprinkler repair contractors. We believe you won't be totally satisfied until your entire lawn can keep looking lush and green, without having to check on it constantly, because our customers generally have better things to do than watch the grass grow.

---
We Only Provide Durable Sprinkler System Repairs in Pleasanton, California
There's a dangerous trend in the contractor world of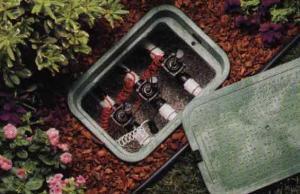 customers hiring out for the cheapest services they can find, no matter the quality. We believe that our customers won't be satisfied if our repairs start breaking down just a few months down the line, which is why we always go the extra mile to provide repairs that will last. Our sprinkler repair contractors in Pleasanton use only commercial-grade parts on every sprinkler repair job, because we want your system to keep running worry-free for years to come.
---