Full Service Irrigation Repair & More in Pleasanton CA
Each Pleasanton California sprinkler repair service call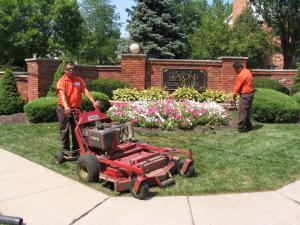 begins with a complete understanding of your sprinkler repair needs. Some sprinkler malfunctions, like broken sprinkler heads, are simple enough to evaluate in about a minute, but larger problems can take much longer to evaluate, and can have severe consequences if misdiagnosed. We don't want to break ground on your sprinkler repair project until we have the facts, which also helps to provide our customers with more accurate time and pricing estimates.
Our sprinkler repair technicians are always ready for your sprinkler repair and installation needs, from the quickest sprinkler head adjustments to the biggest sprinkler system overhauls and installations. Call us any time for professional support and expertise with optimizing your sprinkler system. We service all brands of residential and commercial sprinkler equipment in Pleasanton, and all throughout the Tri-Valley. Our services cover:

- Sprinkler valves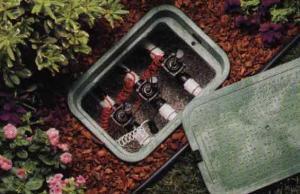 - Sprinkler heads
- Backflow devices
- System inspections
- Wiring and rewiring
- Sprinkler pipe repair and replacement
- Sprinkler water pressure problems
- Zone additions
- Drainage
- System retrofits and high-efficiency upgrades
- Rain sensor additions
- Sprinkler timer installation
- Manual to automatic sprinkler system conversions

---
Landscape Design and Hardscape Installation
Are you ready to enjoy your yards like never before? Our technicians can transform your yards into the kind of picturesque landscapes where you'll want to spend your whole summer. Call on us for:

- Stone deck installation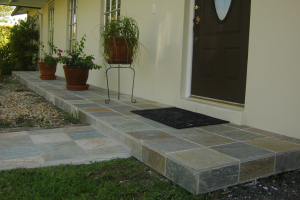 - Retaining wall construction
- Walkway installation
- Yard layout design
- Tree planting
- Pond, fountain, and water feature construction
- Outdoor lighting
- Seasonal landscaping
- Mulching
- Sodding
We are prepared to work with every major building material, including granite, brick, bluestone, soapstone, limestone, and much more, to create displays that will transform your yard into something stunning. Call our Pleasanton sprinkler repair technicians today to learn about our full list of services.