What does a full service lawn and landscape company do? Short answer – everything that it takes to
keep your yard looking fantastic. Our Pleasanton landscaping service does exactly that. Here's what we
do.
Pleasanton Landscaping Services
• Complete landscape design and installation
• Flowerbed and seasonal color installation
• Landscape and accent lighting
• Patios, decks, driveways and hardscapes
• Tree pruning and removal
• Grading and erosion control
• Retaining walls
• Paver and pavestone work
• And more…..
Our Pleasanton lawn service offers two different distinct services to our new customers, a weekly
mowing service and full service lawn care.
Weekly mowing consists of all of the following: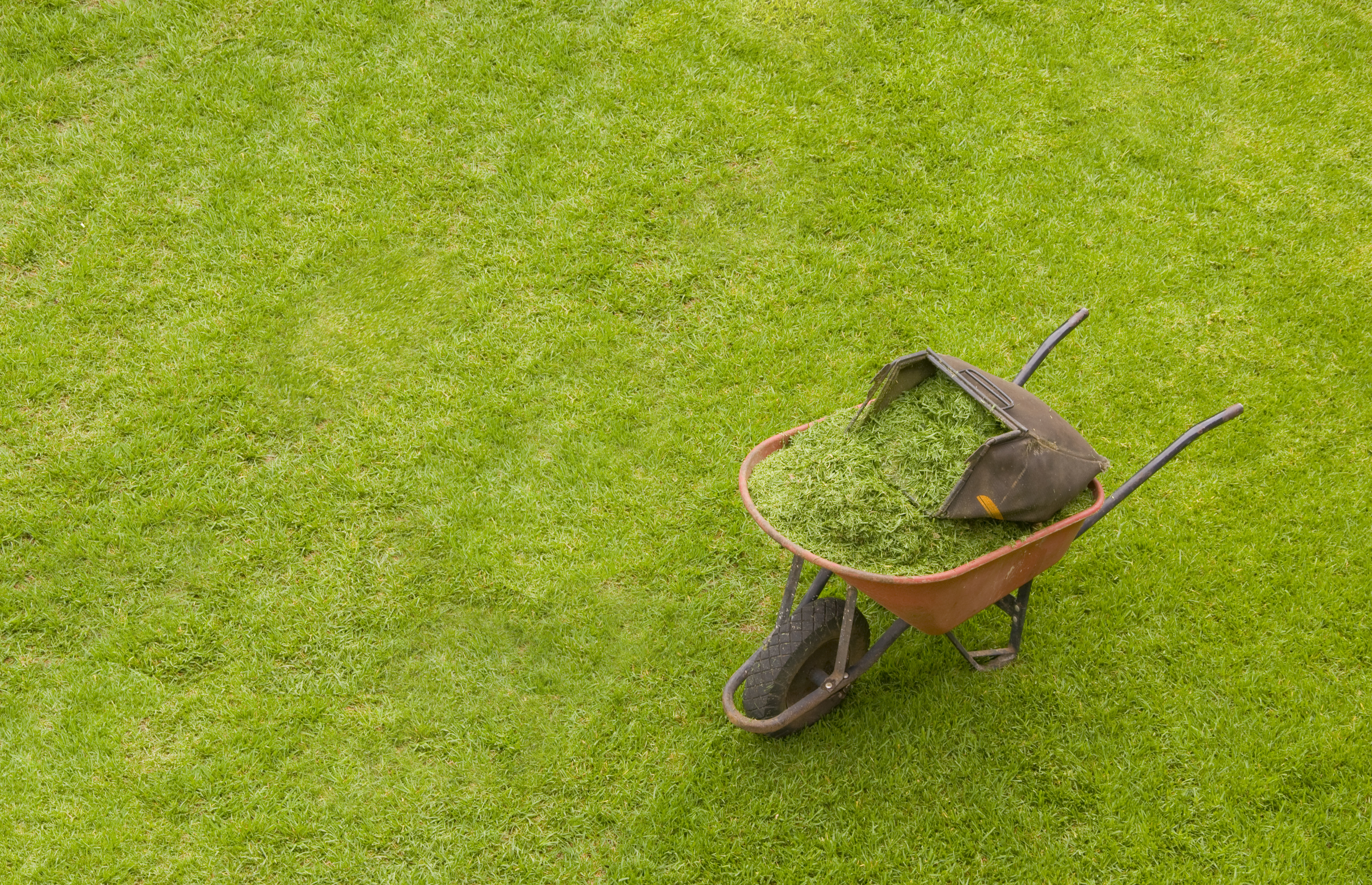 • Mowing
• Flower bed weeding
• Ground cover cleaning
• Debris removal
• Fertilization as needed
Once a month services include:

• Irrigation checks

• Perennial and shrub trimming
• Tree pruning

• Edging
Although the weekly mowing service is cheaper than the full service, it doesn't come with several of the
services that create a glowing lawn. The full service option promotes healthy, deep root growth in your grass and perennials. This produces stronger plants with deeper, more vibrant colors and larger blooms. In essence, full service creates the type of landscape that makes neighbors envious.
Our full landscaping service includes:

• Mowing
• Bed weeding
• Ground cover clean-up
• Debris removal
• Grass and ground cover fertilization
• Irrigation checks
• Shrub trimming and shaping
• Tree pruning and thinning
• Pre-emergent weed prevention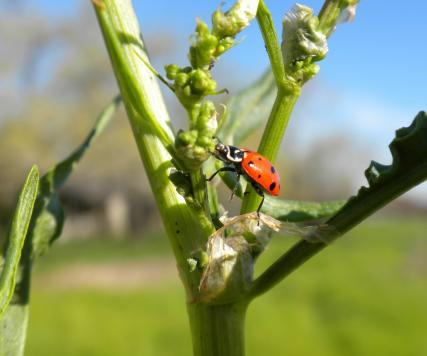 • Annual planting and removal
• Spring and fall clean-up
• Gutter cleaning

One of the most requested services for our Pleasanton lawn care service is weed and insect
control. Nobody likes to pull weeds. Call us in and we'll take care of it for you. We can lay
garden barriers that prevent weed growth, adjust sprinkler systems so excess water doesn't feed
them. We also use in line fertilizer to deliver nutrients to your grass and plantings. We also
provide chemical insect killers and deterrents so that those flying pests don't invade your BBQ.

Call our Pleasanton lawn care specialists today and schedule an in person estimate. We look
forward to helping you create a lawn that is second to none.